6th Grade Families: We finished reading "My Side of the Mountain" today - what a great journey! I just wanted to clarify that the upcoming essay is not meant to be homework. We will have time to knock it out in class, and I'm lenient with the due date. Your students are working very hard in both of my classes - I'm trying to keep homework to a minimum. God bless, Mr. Pedigo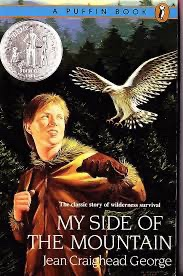 Good luck to our students showing projects at the fair! Please send us pictures!
Just a heads up, row 3 (where we will be) is back in the elementary parking lot on the side closest to the baseball field.
Fifth and Sixth Grade families, Thank you for your responses to our New England states "party" tomorrow; I really appreciate your help! Shareable dishes can be sent in with your student(s) or dropped off at the office. Note: we have a few students with peanut allergies in our class. Again, I really appreciate your help and the hard work of your students!
6th-grade language arts students have had a great start to the year! We've been studying "My Side of the Mountain" by Jean George and "The Elements of Style" by Strunk and White. "My Side of the Mountain" is a beautiful story about self-reliance and nature. Last week, we took the opportunity to put theory (from the novel) into practice by starting a flint and steel fire and identifying "Fomes fomentarius" (used as a reliable fire-starting tinder in damp conditions). "I went to the woods because I wished to live deliberately, to front only the essential facts of life, and see if I could not learn what it had to teach..." - Thoreau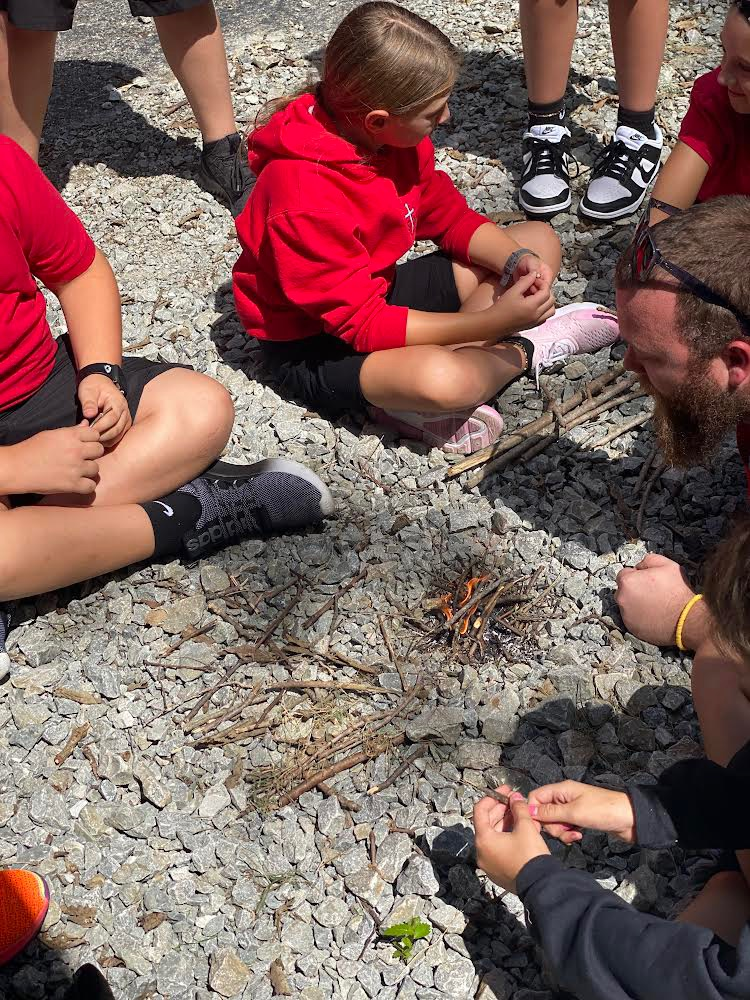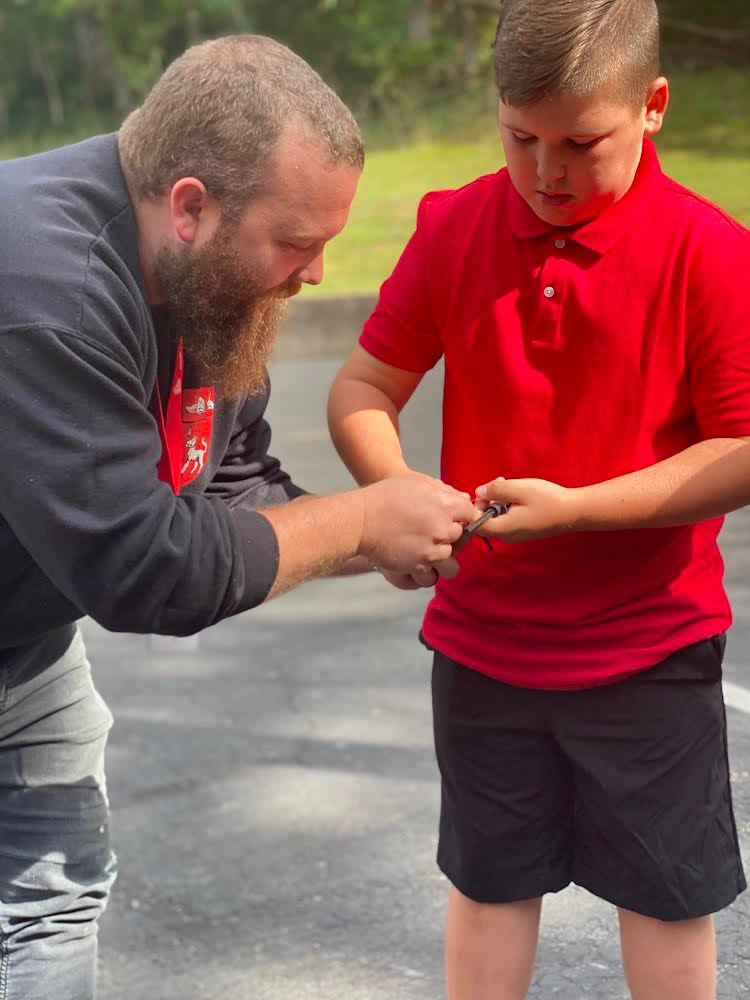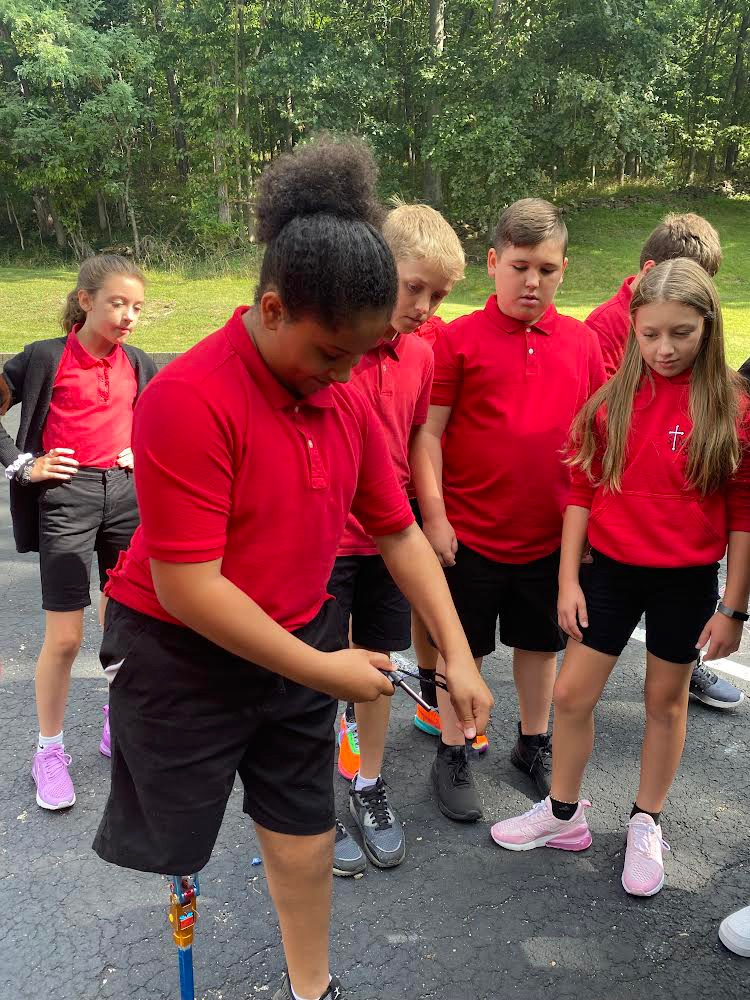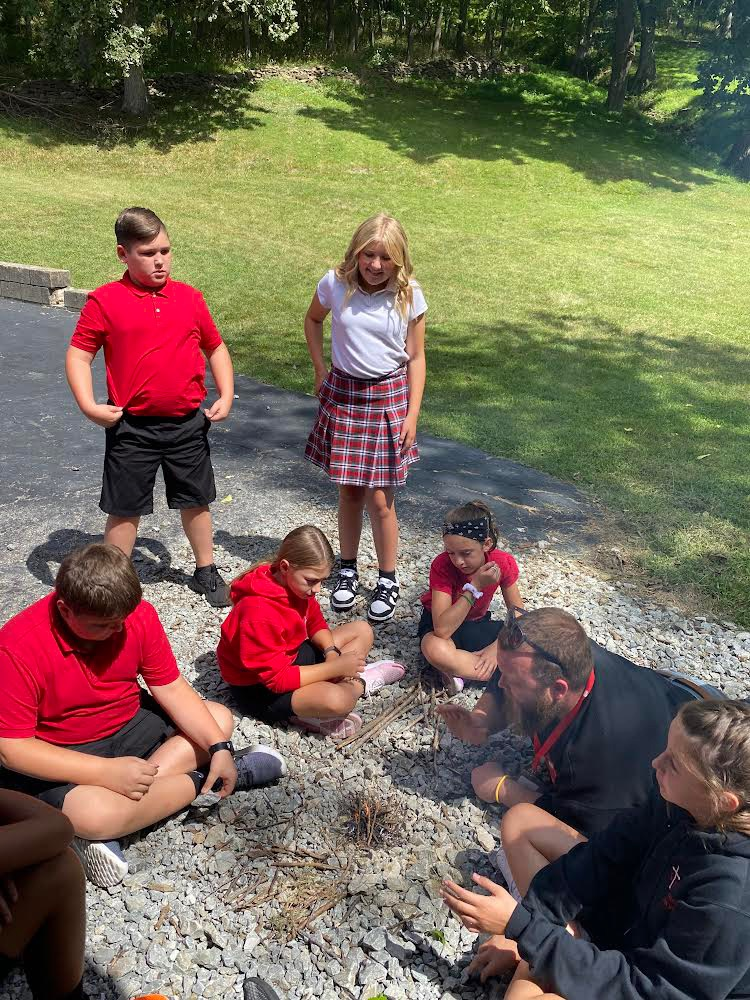 Good evening! Just a reminder that 5/6 grade social studies students have a model/craft project due on Monday. I'll tell you right now, we have a really excellent class this year. Looking forward to seeing some student creations. Email me with any questions
harrison.pedigo@stmichaelripley.com
Today Lucia Burrows, Ashleigh Boldman and I signed the "Constitution Proclamation" agreeing to faithfully support, protect, and defend our Constitution. Thanks to Carol Stivers and the Daughters of the American Revolution for including SMS!
Modulars are in the parking lot.

Huge thank you to State Representative Adam Bird for helping to move our modular building project along!
4th Grade Science Earth Day Art Projects! The students turned nature into art and creative stories. I love their imaginations. Sorry I didn't get a picture of everyone but they all brought them home today.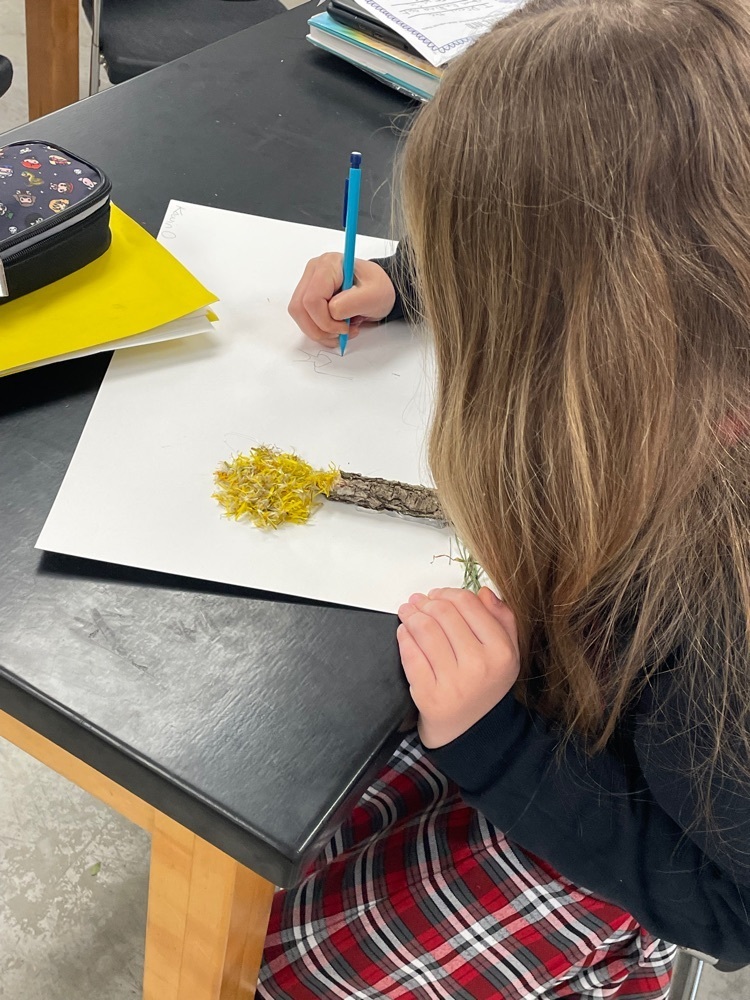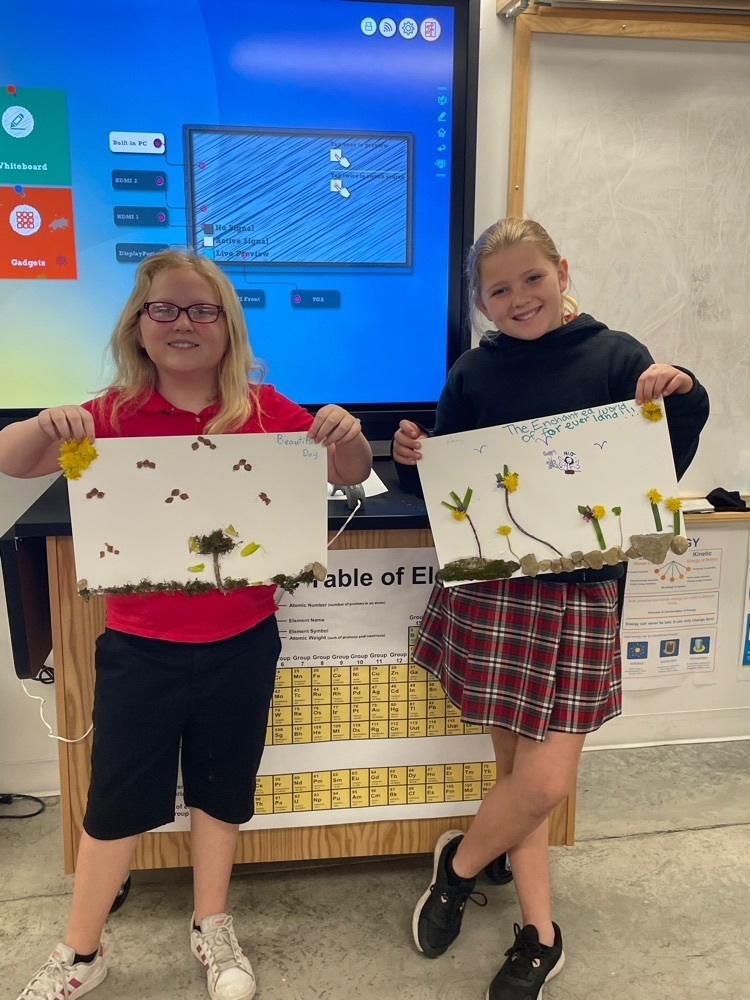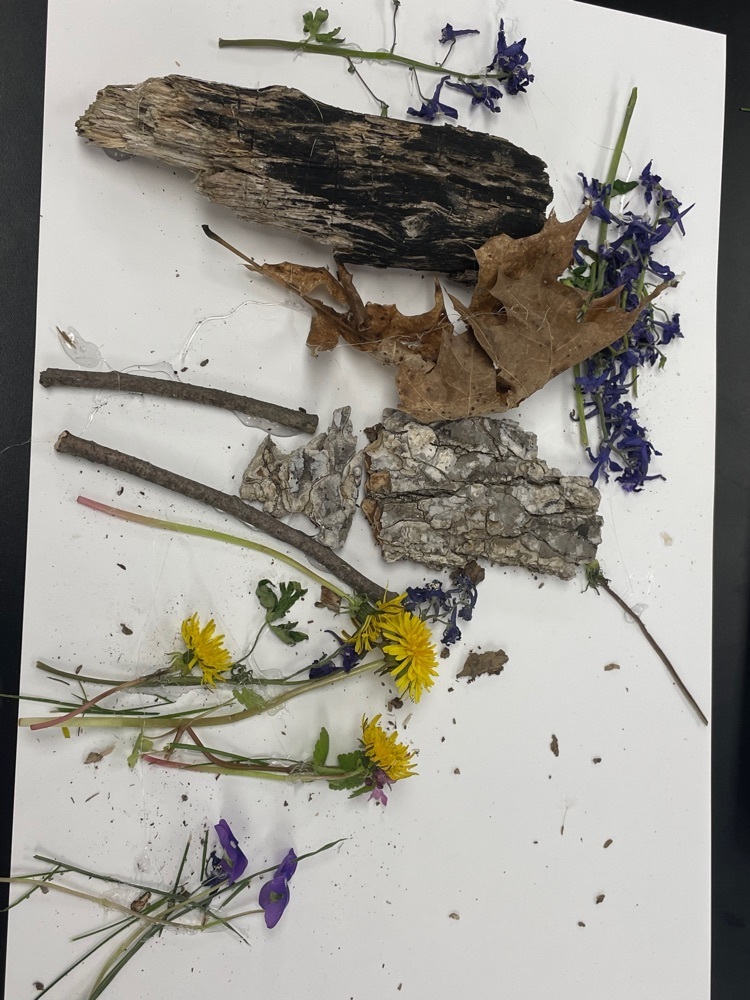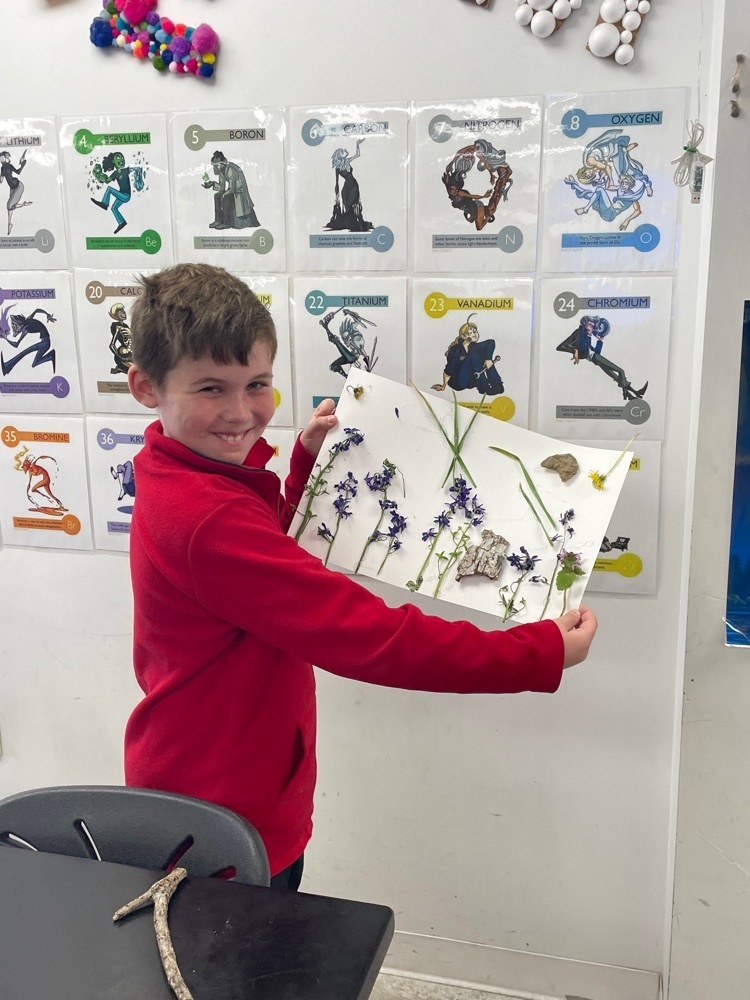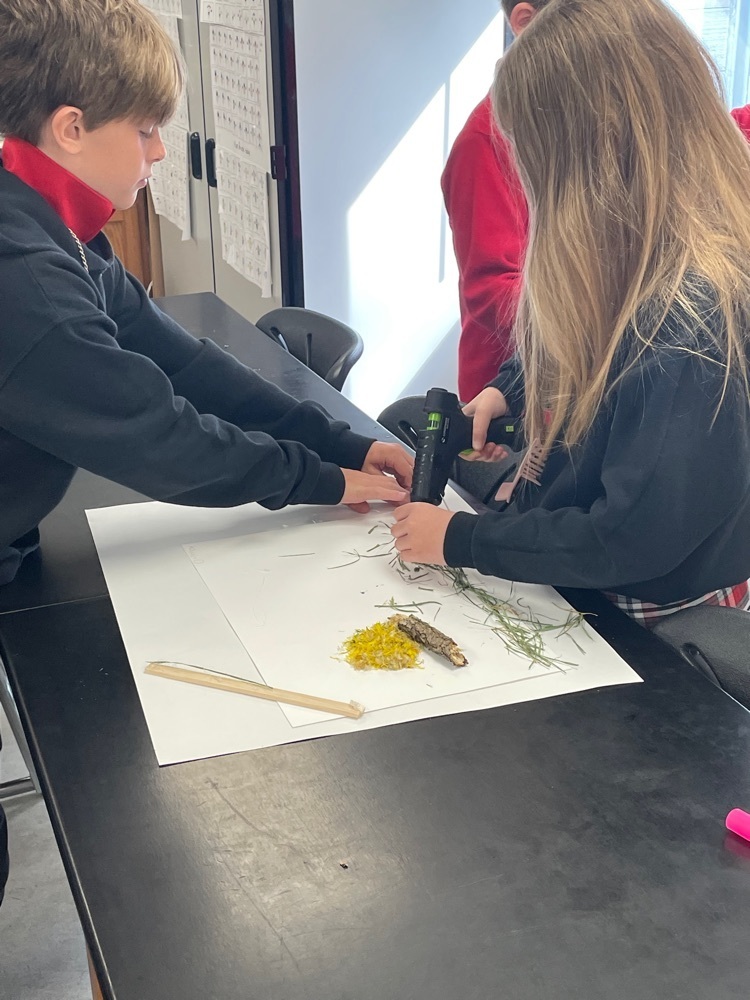 This is a reminder that students may wear shorts when we come back from Spring Break. Uniform shorts are black, loose fitting, walking/classic chino dress shorts. Athletic shorts, tight fitting shorts, cargo shorts, etc are not uniform approved.

Chess Club will NOT have 2nd round of Chess Masters Tournament today due to student illness. We will complete our 2nd round on Monday March 6th after school in Mr. Hyde's Room. Good luck to all of our final four contestants! It is a close scoring system right now, so any of them could win the Pawn of Champions!

Our Final Chess event this year is the Tournament of Champions where our final four will take on a prestigious panel of international chess masters. I will need Champions Queen Kowin Offutt, Griffin Ernst, Gideon MacRae, and Cooper Bonar Monday after school to battle. They will each play our Russian, Sweedish, and English Chess Masters for a final Battle Royale trophy.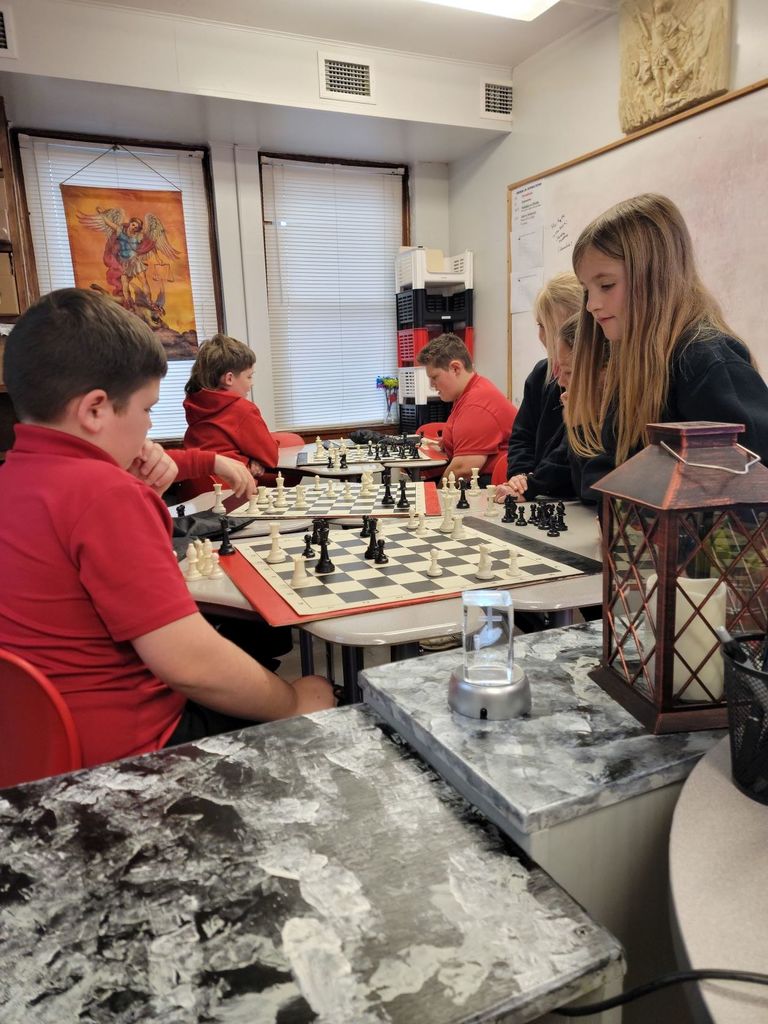 Chess Club Semi-finals. Tomorrow I need Kowin, Theo, Luke, Abbey, Griffin, Cooper, Gideon, Jordan. l Let me know if you have any questions. Parish Hall after school until 4pm.

SMS school-wide chess tournament starts tomorrow after school in the parish hall. i need Miah Santoro, Cooper Bonar, Luke Brookbank, Juston Nead, Abbey Burns, Dominik Cropper, Jordan Poole, Brayden Heslar, Griffin Ernst, Gideon MacRae, Lincoln MacRae, Kowin Offut, and Theo Lovett

SMS Homerooms are responsible for donating the desserts for each Fish Fry. Please be sure you (or the bakers in your family) know when it is your turn. Traditionally, cakes, pies, and peanut bars go quickly. We have found that we raise much more money by just asking for donations for these items. Baked goods should be dropped off in the Parish Hall the morning of the assigned Fish Fry by 10:00 am. If you would like to help set up the bake sale the morning of your fish fry, please contact your homeroom teacher! These are the assignments for this year. Thank you! February 24- 3rd and 4th Grade March 3- Preschool March 10- 7th and 8th Grade March 17- 5th and 6th Grade March 24- 1st and 2nd Grade March 31- Kindergarten

The SMS Fish Fry is coming soon! We begin Friday, February 24, March 3, 10, 17, 24, & 31, each day 11-1 and 4-7!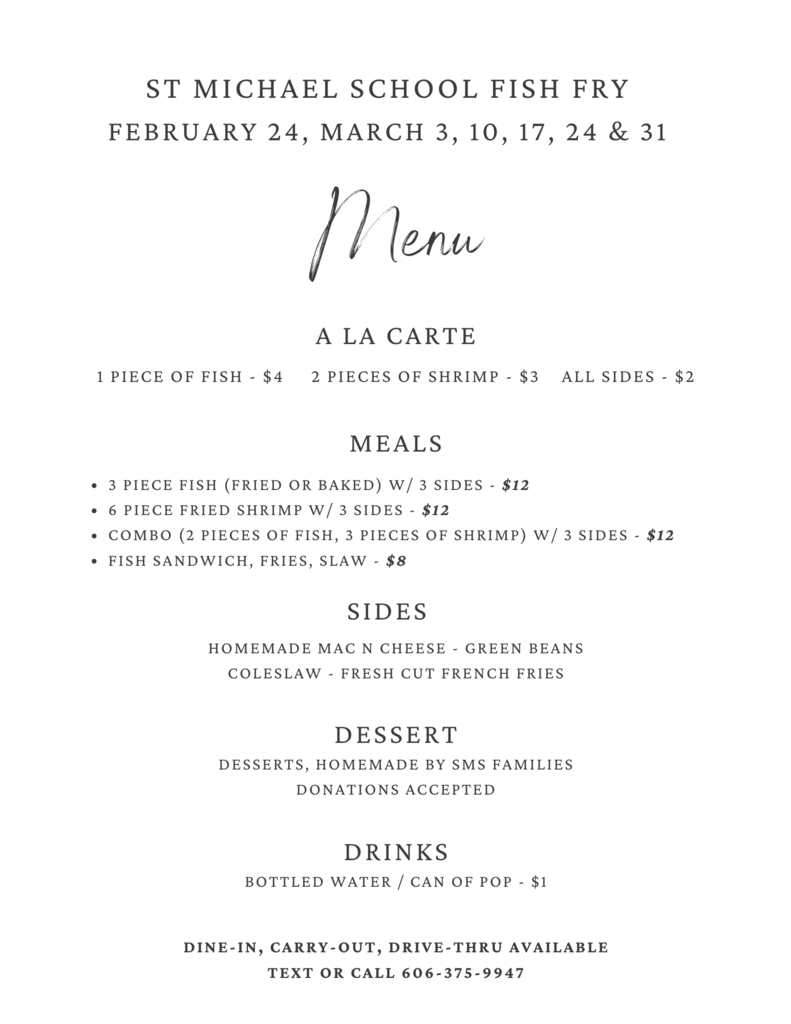 Monday Chess Club Finals Can the following students please report on Wednesday after school to finish up their bracket? Lakin Jones, Owen O'Connor, Weston Wireman, Justin Nead, Cooper Bonar, Luke Brookbank, La'Vaya Stevens, Mirah Santoro?

CHESS CLUB TOURNAMENT THIS WEEK Monday chess club is still in full swing, and I need all Monday participants after school. Wednesday club is finished with semi-final round, so no Wednesday chess. Friday should be only those players still competing (unless your sibling/ride is still in). Next Monday the 13th will begin the school-wide finals after school. I will post the final 12 participants at the end of this week. Been a great tournament so far and looking forward to the finals!